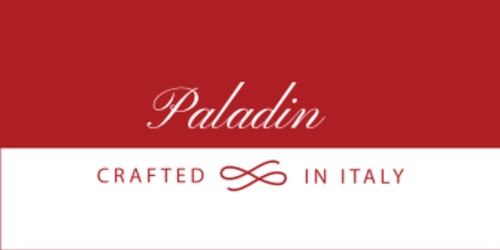 Paladin
Paladin, a veteran owned and operated lifestyle brand, was created by the founder of Mountain Up Cap Company, Ryan Hunt, and his son, Gabriel Ryan Hunt. The focus of Paladin is to bring "POP" to your footwear and "COLOR" to your life in a sustainable way. Mountain Up Caps can be found at www.mountainupcaps.com.
The feature drop
Available to pre-order for 30 days
BUY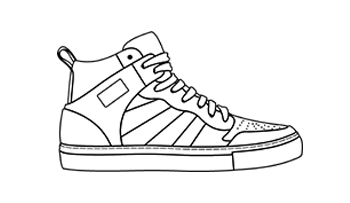 The Betsy Ross
Retro basketball
This is an old school basketball design inspired by the biggest American champions
Authentic Italian manufacturing
Each design is meticulously constructed by a skilled network of selected Italian artisans, there are no finer hands in the field. The handcrafting and the materials, are state-of-the-art.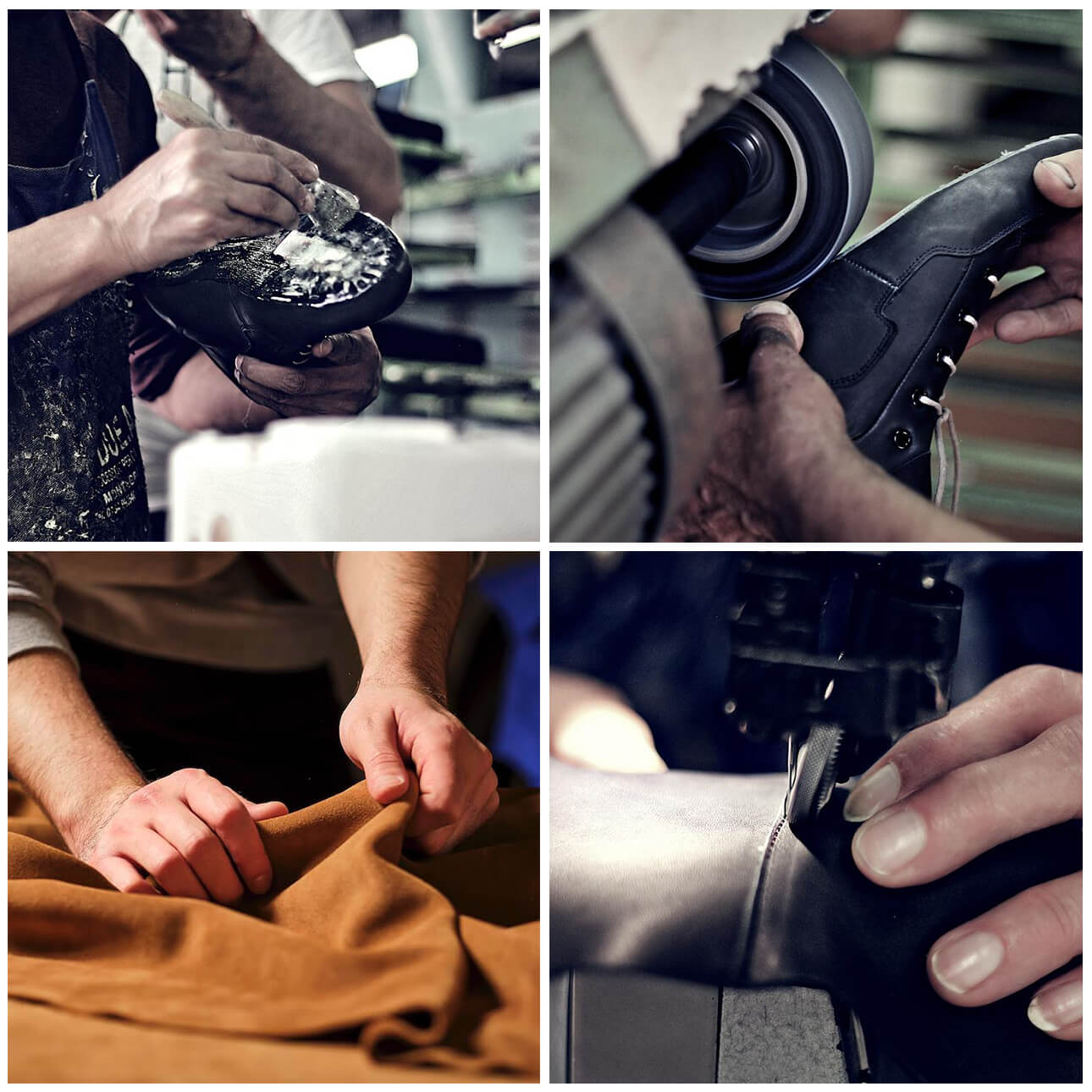 Share these designs with your community
About Ryan Hunt and Gabriel Hunt
Ryan is the Founder of Mountain Up Cap Company, a veteran owned and operated hat company. Gabriel, his son, is an aspiring entrepreneur.
www.mountainupcaps.com